Engineering and Design Services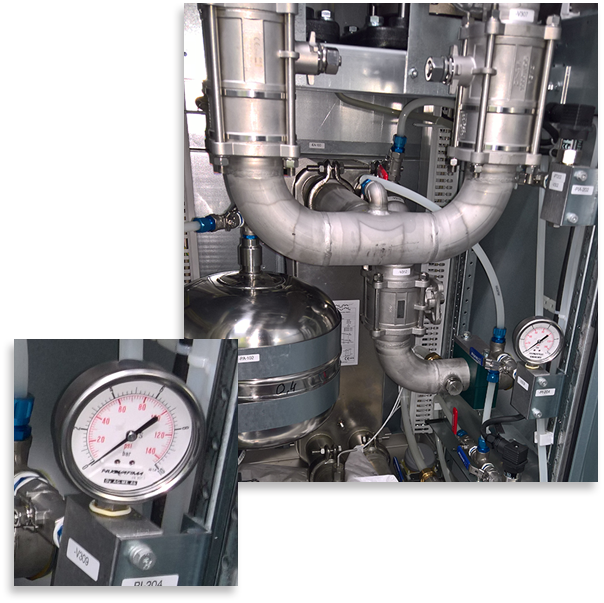 EE-Engineering can provide complete engineering and design services for all our customers, from concept through production, in a quick and efficient time frame. With long of experience and knowledge across diverse industries, EE-Engineering has the ability to think outside the box and create innovative designs and solid manufacturing solutions.
Our technical staff will work with you to generate material specifications, product renderings, complete documentation and prototypes.
EE-Engineering offers a vast collection of engineering services to support client projects in the disciplines of piping engineering and structural engineering.